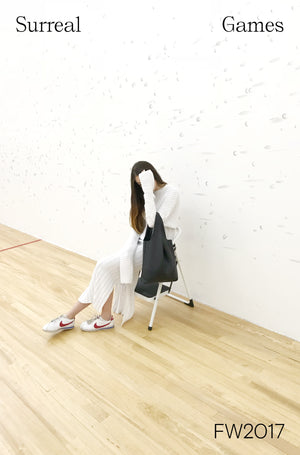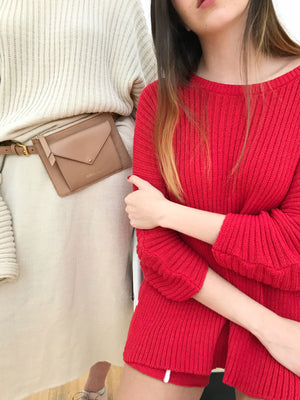 This collection was inspired by the photographies of Matthieu Venot where he shoots contemporary architecture that can be perceived as surreal spaces.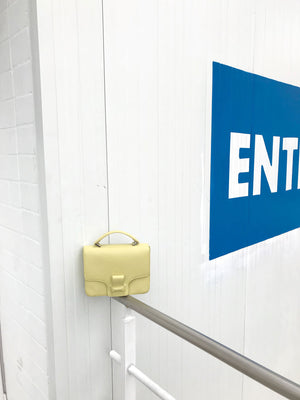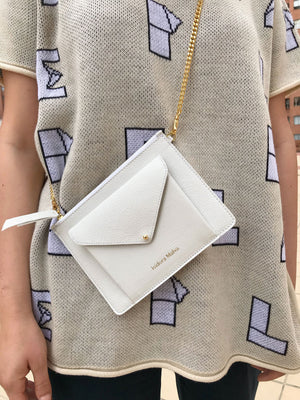 The sporty spirit from the 20's and our relationship towards the daily activities as going to do the groceries, doing sports or hanging around. This resumes the atittude the brand wants to communicate, sophistication and freshness which reflects the contemporary woman, who assumes different roles in her life.
For this collection we used pebbled leathers and soft napas in vibrant colors mixed with pastels.
Shop now